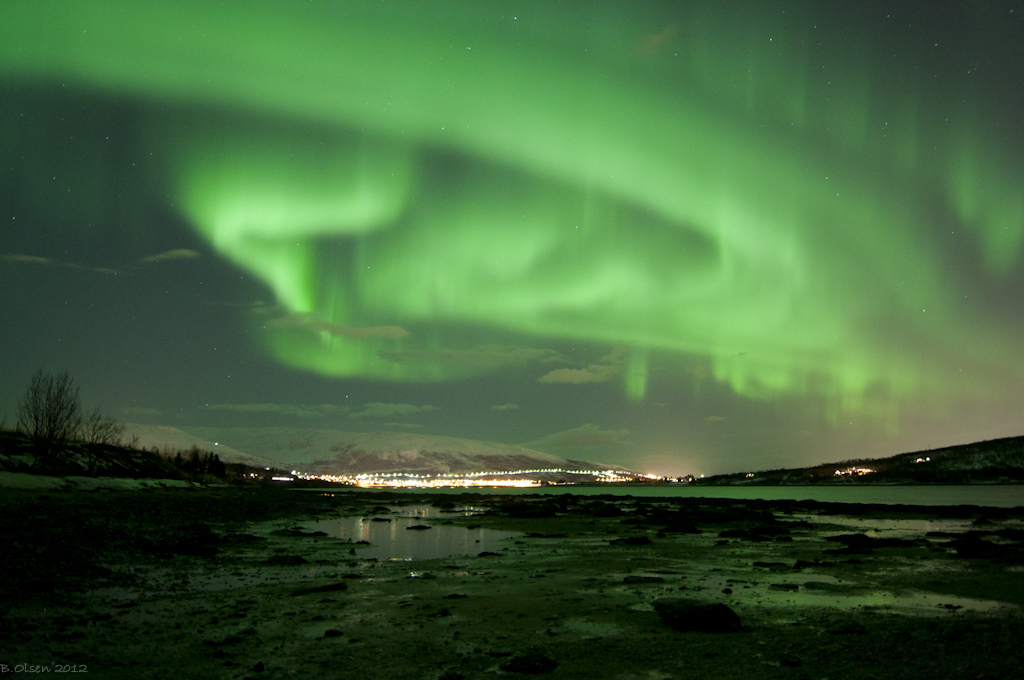 Source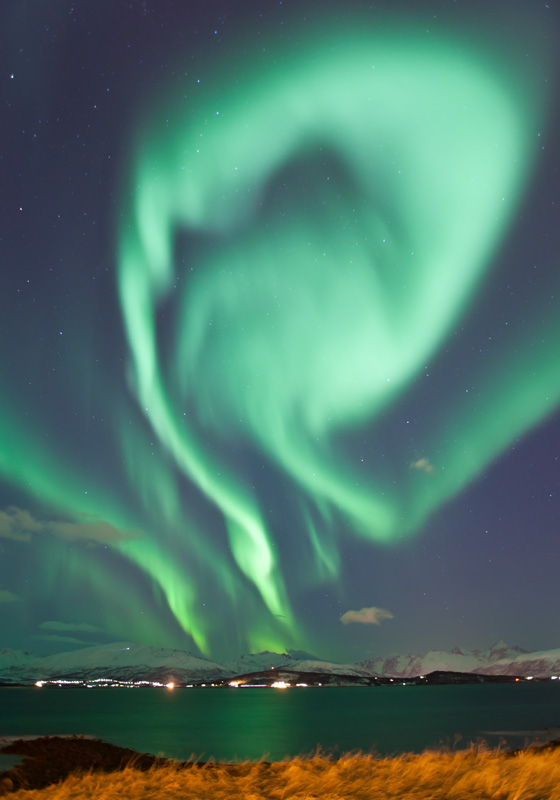 Source
Kyle doesn't know this yet, but I'm already planning our next adventure:
Aurora Borealis Extravaganza
in Sweden, Norway, and Finland. Pack the parka! Seriously, how amazing are these photos? If the sky did that over DC I'd pee myself. Click the source links to view more of the spectacular aurora.
sc